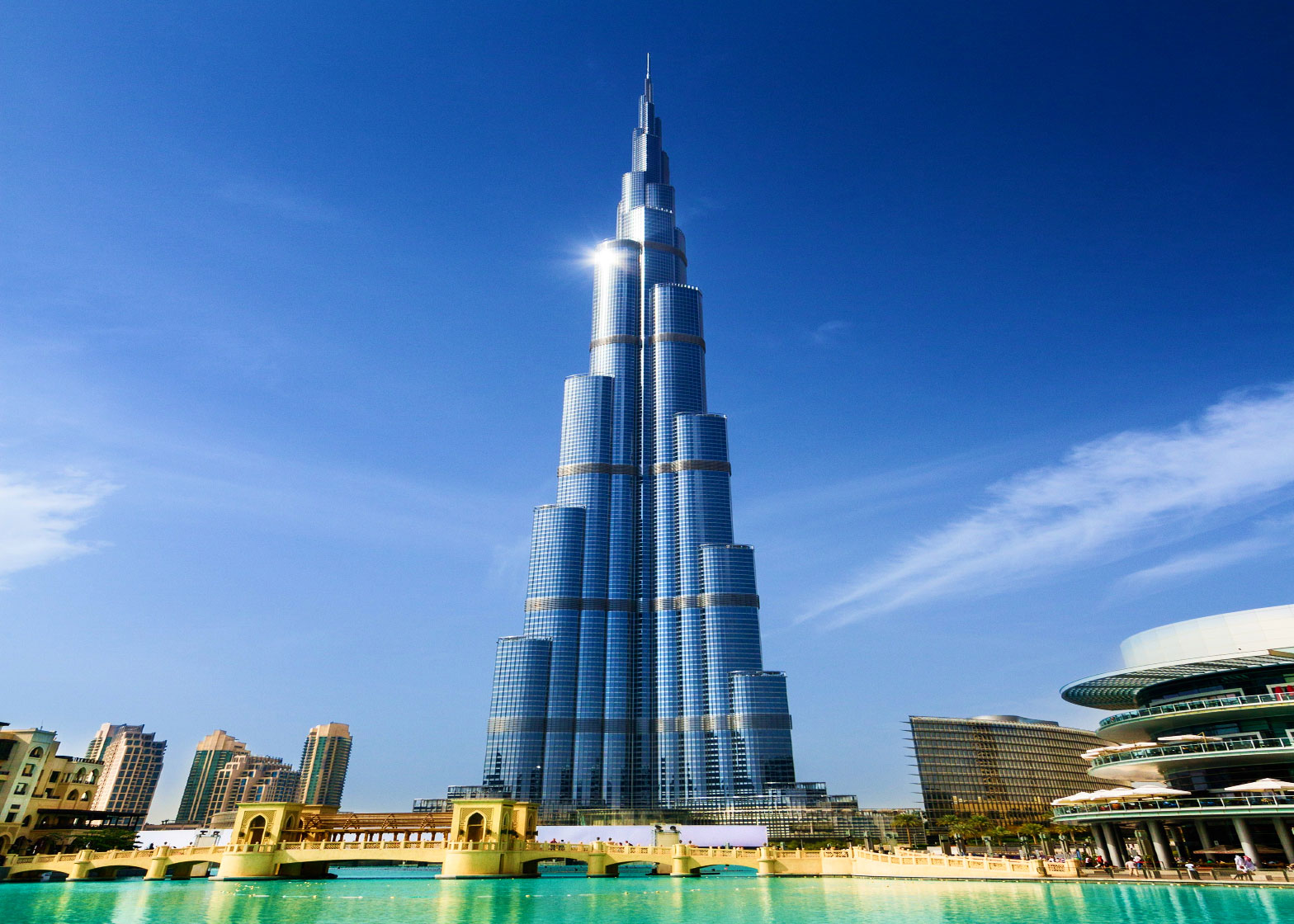 Welcome to White Aluminium Group
White Aluminium Group is a success story that has been for the last 45+ years in the making and continue to be a key player in the UAE's and Middle East construction market.
The Group was established in 1973 as one of the first aluminium and glass companies in the UAE and has grown over the years into one of the leading groups in its sector offering a complete range of products and services to the facade industry.
With great pride, White Aluminium can claim to be the only One Stop Shop in the field offering:
Design & Engineering
Extrusion
Powder Coating
Glass Processing
Fire-rated Facades
Manufacturing, supply and installation of architectural facade's projects.
High Quality Aluminium Kitchen
The company has supplied products to a wide network of satisfied clients. They have been used in iconic project with a wide range of governmental buildings, residential complexes, high rise towers, hospitals, hotels, schools, palaces, mosques, residential houses as well as military and industrial installations.
View Projects
About Us
OUR PROJECTS
White Aluminium has successfully delivered many projects in different locations across the globe with many iconic projects in the middle east region. Below are some of our projects.